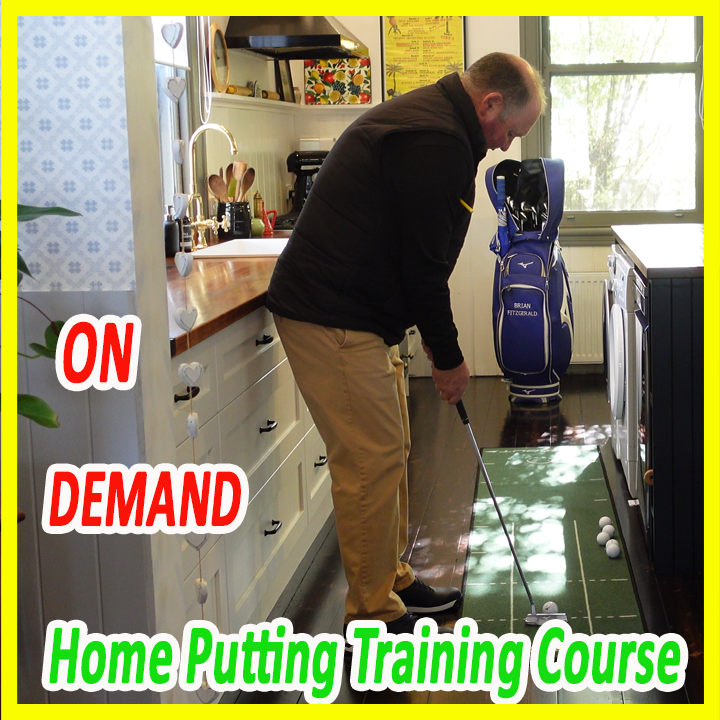 Ultimate Indoor Putting Training Course
This course is designed for golfers of all levels to improve their putting at home with very limited resources.
This course covers every aspect of putting from the basic fundamentals of the set up and stroke, putter fitting and a lot of drills to improve the 3 main areas of putting.
1. Green reading
2. Start line
3. Distance control
There are over 50 videos and two hours of content in this course.
The course covers:
+ Putter fitting
+ Putting set up
+ The 5 most common putting grips
+ Green reading training at home
+ Drills for set up
+ Drills for start line
+ Drills for speed control
+ Drills to improve your pressure skills
+ Access to Brian via the Volley App for Q & A during the course.
All of this content for just Aus$175